Free CNA Classes in Yakima, Washington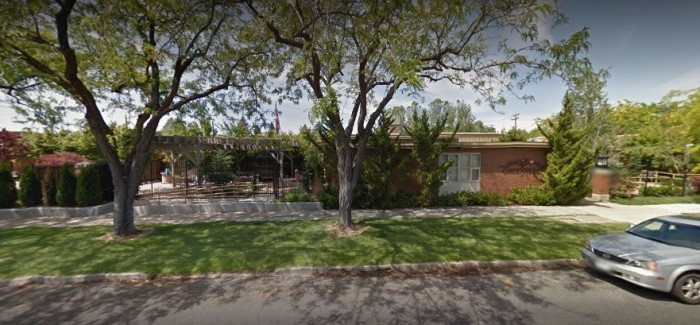 Garden Village, in partnership with Virginia Mason Memorial and Comprehensive Healthcare, offers a sponsored CNA training program to qualified individuals who wished to work in their facility as Certified Nursing Assistants. Classes will start as soon as the number of students is met and submission of application can be made by visiting Garden Village at 06 S 10th Ave, Yakima, Washington, 98902, USA.
Garden Village is a skilled nursing facility in Yakima, Washington providing the best level of care to individuals having a complex, long-term medical and psychiatric needs. Candidates who are successfully accepted in the free CNA training program will be prepared to become the best nursing assistants who can meet the needs of the patients, as well as the mission and vision of the facility. They will be trained to become competent health care providers who are capable of passing the state licensing exam and who can potentially work in Garden Village for some time.
The free CNA training program allows every student to learn various skills and knowledge applicable to the profession. It places a strong emphasis on therapeutic communication skills, as well as the art of caregiving to provide quality care to patients. Candidates who completed the CNA program and who passed the certification exam successfully will be offered full-time employment. Thus, the free CNA class in Garden Village is a perfect opportunity to gain a stable employment after undergoing a short and rigorous training.