Free CNA Classes in Wyckoff, New Jersey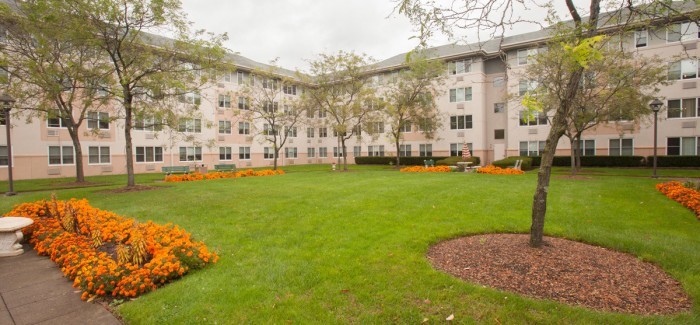 Do you want to consider a rewarding and fulfilling career in the healthcare field? Christian Health Care Center is currently accepting applications for a free Certified Nurse Aide (CNA) training program. Selected candidates will work every other weekend in the facility and will attend the training program during the week.
The state approved CNA course is a 90-hour paid training that allows every student to gain an adequate knowledge and skills about the Nurse Aide profession. Every student will be provided an opportunity to be exposed in the clinical setting and have a better understanding of the Christian Health Care Center policies and protocols.
Interested applicants of the program must be 18 years old with a high school diploma or GED equivalent, a proof of complete immunization, criminal background check, and negative drug screening result. Selected individuals must attend the free CNA training without absences and must pass the state approved competency exam within 120 days after employment.
Submission of the application can be made online or by visiting personally at Christian Health Care Center, 301 Sicomac Ave, Wyckoff, New Jersey 07481, USA. The free CNA training program will start anytime as soon as the number of candidates is achieved.