Free CNA Classes in Whitmore Lake, Michigan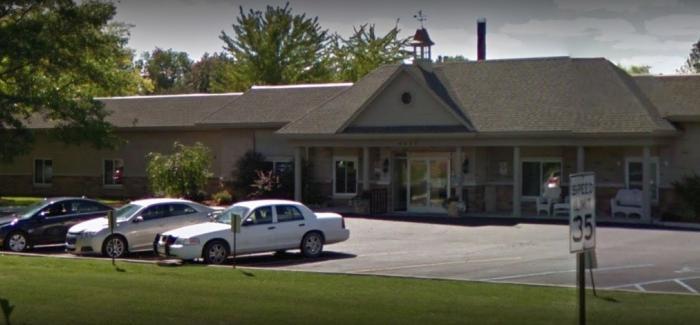 If you want to become an entry-level healthcare professional, Regency at Whitmore Lake is offering a free Certified Nursing Assistant training program which will begin on July 30, 2018. The program will provide you an opportunity to start a career in nursing and work as a CNA in this facility after passing the certification exam for nursing assistants.
Individuals who are interested in undergoing the free CNA training program must have a high school diploma or GED equivalent and must pass the required criminal background check, drug screening, and TB testing. There are only a few seats available in the CNA class so applying beforehand is recommended.
Moreover, the Certified Nursing Assistant training program is a 75-hour healthcare course that combines classroom instruction and clinical practice. Prospective participants have to commit full-time to attending the program and must be willing to work in Regency at Whitmore Lake after becoming certified as nursing assistants.
To apply in the free CNA training, applicants can submit online through wlake_scheduler@cienafacilities.com or by visiting the Regency at Whitmore Lake in 8633 Main St., Whitmore Lake, Michigan, 48189, USA.