Free CNA Classes in Walterboro, South Carolina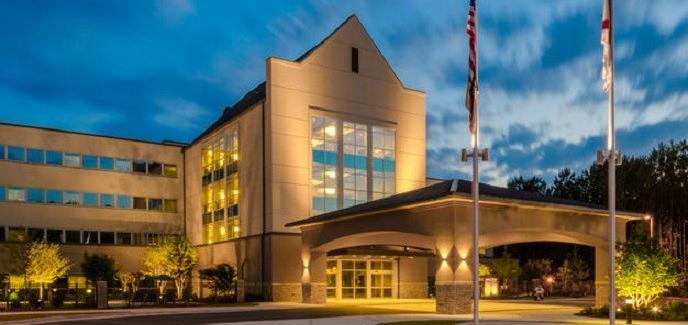 The Veterans' Victory House which is managed by Advantage Veterans Services of Walterboro, LLC, is seeking compassionate and qualified individuals who are willing to undergo a free CNA class. If you want to serve the country's heroes and start a meaningful career in the field of healthcare; apply and become one of the Certified Nursing Assistants of this facility.
The free CNA class is starting soon with limited available seats. It will run for several weeks and will consist of classroom instruction, clinical practice, and supervised training. Individuals who completed the program will become eligible for the certification exam and will have the chance to work in The Veterans' Victory House as a full-time or part-time Certified Nursing Assistants.
Applicants must have at least an 8th-grade education with an ability to read, write, speak and comprehend English. They also have to be willing to collaborate with other members of the team and be passionate about serving the residents. Overall, candidates will be selected based on their employment history, references, interview results, personality, and ability to work flexible hours. Moreover, the application can be made online through the facility's website or by visiting The Veterans' Victory House in Walterboro, South Carolina.