Free CNA Classes in Vinton, Virginia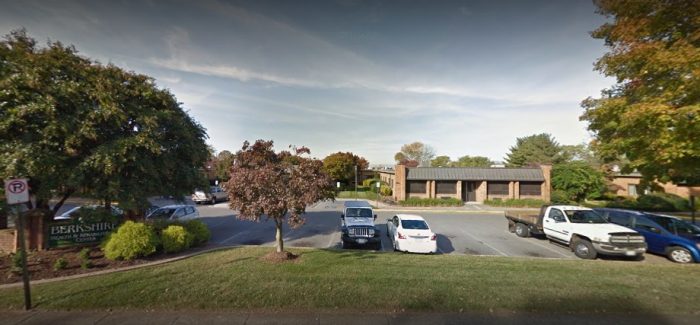 Have you been searching for a free Certified Nursing Assistant (CNA) training program in Virginia? Berkshire Health & Rehabilitation Center is offering a free CNA class which will start anytime soon. If you want to work in the healthcare field and you do not know how to get started, grab this opportunity and submit your application at 705 Clearview Dr, Vinton, Virginia, 24179, USA.
The free CNA training program of Berkshire Health & Rehabilitation Center is a short healthcare course that allows its graduates to sit for the certification exam and work as a nursing assistant in the facility. Interested individuals have to pass the screening process and must submit a high school diploma or GED equivalent, a complete immunization record, personal statement, and letters of recommendation. They should also pass the criminal background investigation and drug screening.
Berkshire Health & Rehabilitation Center will only accept a few students per CNA program. Selected candidates will be trained by expert clinical instructors. Students who successfully pass the program and certification exam will be offered a full-time employment in the facility. Thus, applicants must be willing to work in Berkshire Health & Rehabilitation Center for a certain period.