Free CNA Classes in Terre Haute, Indiana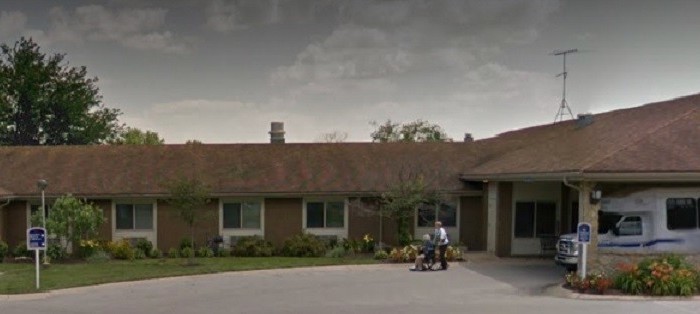 Springhill Village in Terre Haute, Indiana is offering a free Nurse Aide Training Class to individuals who want to start a rewarding career in the healthcare field. The class has limited slots available. Thus, interested applicants must submit their application as soon as possible.
Springhill Village is a healthcare facility that offers rehabilitation, long-term, nursing care, respite, and hospice care services in Indiana. It is an ideal senior community for elderly hence considered as one of the best facilities in the area.
People who want to care for the residents can apply immediately at Springhill Village. Selected candidates will be provided a free CNA training, and the facility also shoulders related expenses on books or licensing fees. They will also provide a full-time employment after becoming certified as a nursing assistant. Therefore, applicants have to be willing to work at Springhill Village as part of the agreement on availing a free CNA training.
Furthermore, candidates for the program must be at least 18 years old with a high school diploma or GED transcript. There is no work experience required, but the facility prefers for applicants who pass the drug screening and criminal background investigation. To apply for the free CNA training, applicants can submit their application personally at Springhill Village 1001 E Springhill Dr, Terre Haute, Indiana, 47802, USA.