Free CNA Classes in St. Charles County, Missouri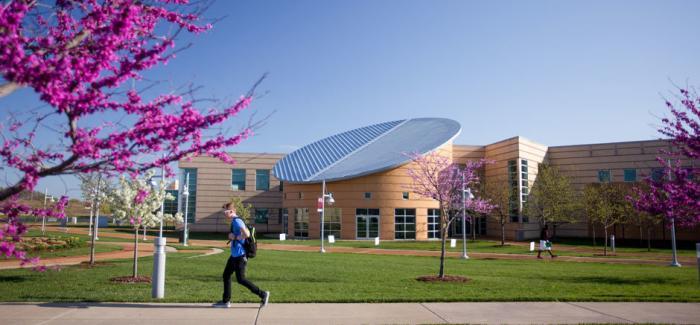 St. Charles Community College is offering a Certified Nursing Assistant apprenticeship program at Dardenne Creek Campus on August 8, 2018. Tuition and books are free for individuals who qualify for the Department of Labor grant, and graduates will become eligible for the certification exam for nursing assistants.
St. Charles Community College is a two-year community college in Missouri that offers various certificate and associate degree programs. Students who want to start a career in healthcare can apply for the CNA apprenticeship and undergo 12 weeks of rigorous classes and clinical practice. The requirements needed for the program are a valid work authorization, two-step Tuberculosis test, family care safety registry screening, satisfactory urine drug screening, and commitment to attend the classes.
There are only a few seats available in CNA apprenticeship. Thus, applicants are screened and selected based on the criteria set by the college. Students who are accepted will have an opportunity to earn a certificate, take the certification exam, and work as a Certified Nursing Assistant in different healthcare facilities. For more details about the program, prospective students can contact Sue Propper at spropper@stchas.edu or 636 92 8284. They can also visit St. Charles Community College at 4601 Mid Rivers Mall Dr, Cottleville, St. Charles County, Missouri, 63376, USA.