Free CNA Classes in Spartanburg, South Carolina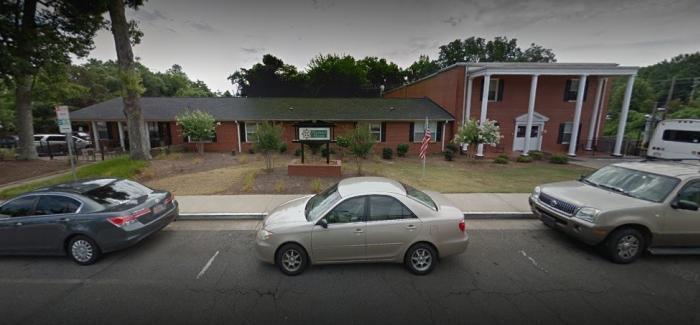 Magnolia Manor of Spartanburg will be conducting a free on-site CNA class on March 2, 2018. If you want to start your healthcare career, apply for this program as soon as possible.
The free CNA training is a fast-paced healthcare course that runs for eight weeks. Classes and clinical practicum are rigorous, but you will be paid hourly while on the training. In addition to that, Magnolia Manor of Spartanburg will cover all materials, associated fees, and testing costs. All you need to do is to take the training seriously and pass the certification exam after its completion.
Magnolia Manor of Spartanburg is an assisted living facility in South Carolina that offers excellent salary and benefits to their Certified Nursing Assistants. Individuals who want to apply for the free CNA training program have to possess a high school diploma or GED equivalent and a reliable transportation. They also have to be willing to work for at least one year in Valley Falls Terrace as part of the contract.
Moreover, classes fill quickly. So if you want to grab this opportunity, apply personally at Magnolia Manor of Spartanburg, 375 Serpentine Dr, Spartanburg, South Carolina, 29303, USA.