Free CNA Classes in Sonora, California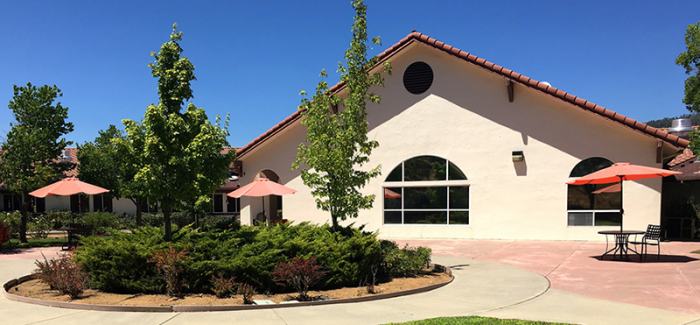 Do you want a free Certified Nursing Assistant class in California? Avalon Healthcare Group is currently enrolling students for this kind of healthcare course. Tuition and certification expenses will be covered, and individuals who become certified as nursing assistants will be hired as full-time CNAs in their Sonora facility.
The CNA training program lasts for 34 business days, and interested applicants should be able to attend the course without absences. It will consist of 60 classroom hours and another 100 hours for the clinical practice. Once the course is completed, participants will be entitled to take the state competency exam.
There is no experience required to apply for the free CNA training program of Avalon Healthcare Group. However, applicants must be at least 18 years old and must possess a Social security card and a valid California driver's license. Aside from that, they must be able to maintain a regular attendance throughout the program and must meet all health regulations like drug screening, reference inquiry, and criminal background investigation.
To know more about the free CNA class, prospective applicants can contact Fernando Murrain at (801) 433 5345 or Fernando.Murrain@avalonhealthcare.com. They can also visit the Avalon Care Center – Sonora, 19929 Greenley Rd, Sonora, California, 95370, USA.