Free CNA Classes in Sarasota, Florida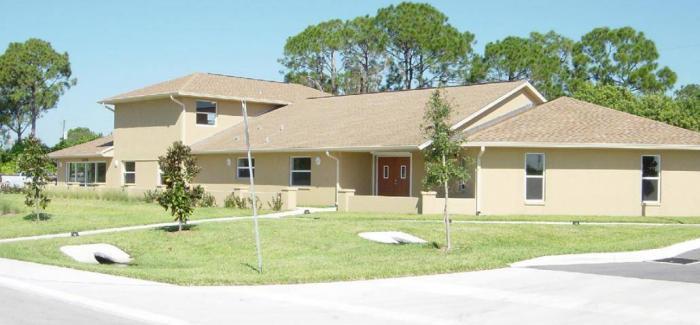 Tidewell Hospice is offering a free Certified Nursing Assistant training program in Sarasota, Florida. If you are a caring and hardworking individual who loves to work in the healthcare field, sign up for this program and become a Certified Nursing Assistant in a few weeks.
The free CNA training program is sponsored by a donor from Gulf Coast Community Foundation, and all expenses including tuition and state examination fee are covered. Participants in this program will only have to pay for their medical exam and uniforms. Plus, they are guaranteed to have employment in Tidewell Hospice after passing the certification exam.
Individuals who are interested in participating in the free CNA training program can attend an information session on December 28, 2017, from 5:30 to 7:30 PM at Tidewell Hospice, 3550 S. Tamiami, Trail, Sarasota, Florida. The class will start on January 22, 2018, to March 31, 2018, from Mondays through Fridays, with two mandatory Saturday classes at the American Red Cross Office.
Applicants can browse cnascholarships.eventbrite.com to sign up for an information session. Most importantly, they have to pass a level two criminal background check and submit a motor vehicle record search as well as a proof of auto insurance. Only a few seats are available in this program so apply as early as you can and be one of the Certified Nursing Assistants of Tidewell Hospice.