Free CNA Classes in San Antonio, Texas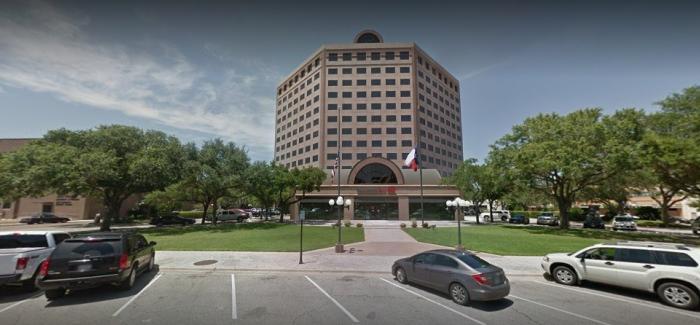 Do you want a nursing career in a fast-growing company? Apply at Regency Integrated Health Services and be one of the qualified participants for their free CNA class. The program will teach you about the duties and responsibilities of a CNA and will qualify you for the certification exam. By becoming a CNA, you also get a full-time job at Windsor Mission Oaks.
The free CNA class provided by Regency Integrated Health Services will start on July 9, 2018, and will run for three weeks. It will be a combination of classroom training and clinical practice in Windsor Mission Oaks, which is taught by their qualified instructors. Prospective participants must be at least 18 years old and must commit to attend the training and work in the facility for a certain period. The other requirements for the program are clean criminal background check, drug screening, and TB testing.
There will be few seats available in the free CNA class. Interested applicants must apply right away at Windsor Mission Oaks, 3030 S. Roosevelt Ave, San Antonio, Texas, 78214 or at Regency Integrated Health Services, 101 W Goodwin Ave #600, Victoria, TX 77901, USA.