Free CNA Classes in Salem, Virginia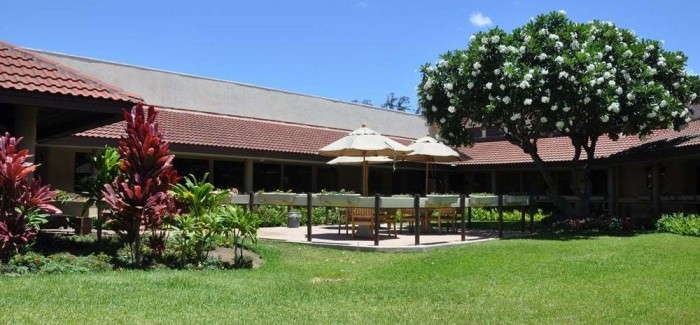 Are you looking for a free CNA training? Salem Health & Rehabilitation Center in Salem, Virginia is accepting applications for full-time Nurse Aides and CNA class students. If you are not yet certified, you can be a part of the facility's dynamic and talented team of health care professionals who share the same passion for caring other people.
The CNA training program requires applicants to be at least a high school graduate or GED equivalent holder, who have also undergone a criminal background check. A perfect attendance and meeting the minimum grade standards are mandatory to graduate. Once the program is completed, fresh graduates must be available to work on a 3:00 PM to 11:00 PM shifts and every other weekend.
Salem Health & Rehabilitation Center offers a competitive salary and employment benefits, which includes 401k with 50% company match, paid time off, free life insurance, scholarship opportunities, low-cost dental and health insurance within 30 to 60 days of hire, and continuing education.
If you want to consider this kind of career, you can submit your application online or you can visit Salem Health & Rehabilitation Center to pass your credentials and program requirements.