Free CNA Classes in Racine, Wisconsin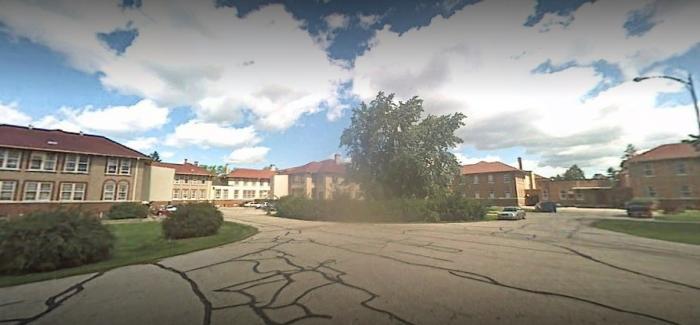 Southern Wisconsin Center is seeking for qualified individuals who are interested in undergoing a free CNA training program. Classes will start soon, and participants who successfully pass the certification exam will be offered a permanent employment in this health care institution that serves adult clients having intellectual disabilities.
All interested applicants of the free CNA training program are required to go through a background check conducted by the Department of Health Services, and a TB test administered by Southern Wisconsin Center or from a medical personnel approved by the facility. The CNA training is a rigorous four-week program that includes classroom instruction and clinical rotations. Participants have to be physically ready to lift at least 55 lbs and be capable enough to bend, sit, kneel, and stoop while carrying the duties and responsibilities of a CNA.
Moreover, a high school diploma or a GED equivalent is the minimum educational requirement of the program. However, applicants had to be willing to work in Southern Wisconsin Center for a specified period and varied working shifts. Submission of application should be made as soon as possible, and prospective candidates are encouraged to visit the facility in person at 21425 Spring St, Union Grove, Wisconsin, 53182, USA.