Free CNA Classes in Pulaski, Virginia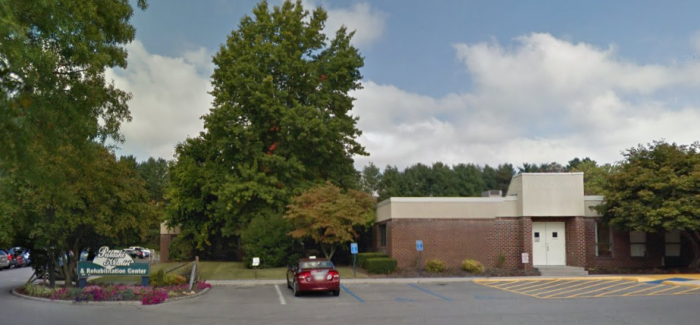 Are you seeking for a stable job opportunity in Pulaski, Virginia? Be a part of Pulaski Health & Rehabilitation Center! The facility is in need of dynamic and talented individuals who are willing to be trained as nursing assistants and who share a passion for caring for others.
The CNA training allows you to take the state licensing exam and work as a full-time Certified Nursing Assistant in the rehabilitation center. Nursing assistants often provide direct care to the residents of the facility, assisting their activities of daily living and making sure that they receive optimum services for their health and well-being.
CNAs in Pulaski Health & Rehabilitation Center receive a competitive salary and comprehensive benefits which include free life insurance, low-cost health and dental insurance in one to two months of being hired, paid time off, scholarship opportunities, and many others. If you have been looking for employment benefits like these, apply now at www.pulaskihealthrehab.com.
Individuals who are accepted in the CNA training program have to have a perfect attendance throughout the course, and should also meet the minimum grade standards. Once the program culminates, students who successfully pass the certification exam must be able to work on weekends.