Free CNA Classes in Portland, Maine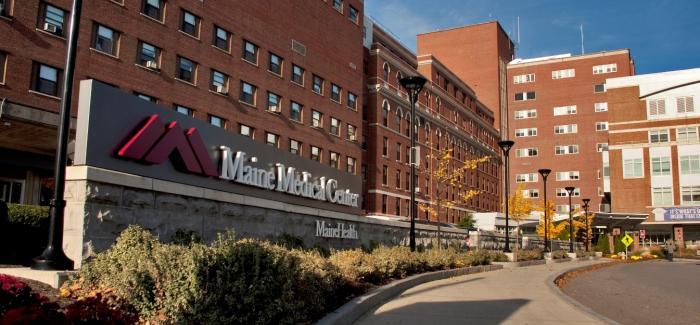 Are you looking for a free CNA training program in Portland, Maine? Look no further because Maine Medical Center is currently accepting applications for their free CNA class in March. The program is sponsored by Portland Adult Education and MMC's Center for Clinical and Professional Development, allowing qualified individuals to become a CNA in a few weeks of training.
To be considered for the CNA course, interested applicants must attend an Information Session to have an overview of the program, requirements for application, and employment opportunities. The program lasts for 11 weeks, and prospective students have to attend and complete the classes and clinical training without absences. Moreover, the application requirements are a TABE reading test result of 11 to 12.9, completed application form, high school diploma or equivalent, two copies of a valid photo ID, two copies of Social Security Card, a signed State Bureau of Investigation form, and two professional written references.
Applicants of the free CNA training program have to be physically, mentally, and emotionally prepared to undergo the rigorous classroom and clinical instructions. Seats are limited in the training. Thus, submission of an application should be made as soon as possible through Maine Medical Center's website.