Free CNA Classes in Porter, Texas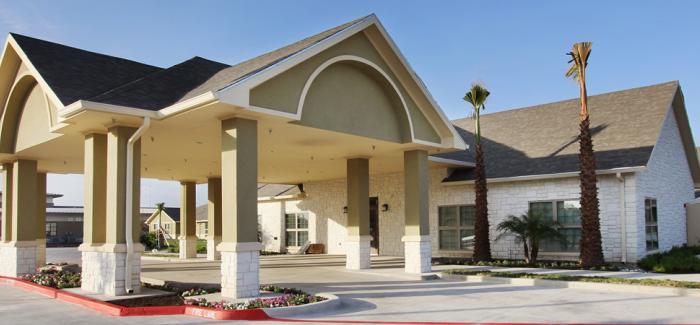 Are you looking for a stable and fulfilling career? Become a Certified Nursing Assistant and get paid while you attend the free CNA training program of Touchstone Communities. Classes will start on January 29, 2018, and it will be conducted at Pine Shadow Retreat, 23450 Pine Shadow Lane, Porter, Texas, 77365, USA.
The free CNA training program of Touchstone Communities will let you start a nursing career and earn a CNA certification in a few weeks. Prospective applicants must have a high school diploma or GED equivalent and must be willing to work in the facility for a specified period.
The good thing about this free CNA class is you get the chance to work for the elderly and make an impact on their lives. In addition to that, you will also enjoy numerous benefits in working as a Certified Nursing Assistant at Touchstone Communities. Aside from the competitive salary, CNAs enjoy paid holidays; multiple health plans to vacation, tuition reimbursement program, 401k matching rewards, recognition program, and free life insurance.
If you do not want to miss this opportunity, apply now at www.Touchstone-communities.com or call (281)354-2155. Seats are limited so better apply as early as possible.