Free CNA Classes in Polk County, Missouri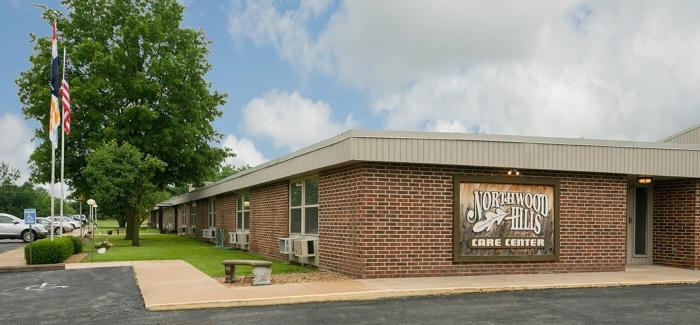 Have you been looking for an opportunity in the healthcare field? Apply at Northwood Hills Care Center and receive a free CNA class to become one of their nursing assistants. The program will teach you the skills and concepts to become a Certified Nursing Assistant, and it will lead to a full-time position in their facility.
Northwood Hills Care Center provides several opportunities and benefits to prospective CNAs who qualify for their free CNA training. Aside from the job security, the facility also provides paid holidays, health insurance, 401k, and career development training. Interested applicants must have a high school diploma or equivalent, a clean criminal background check, drug screening, and TB testing. They also have to be physically capable of meeting the demands of the job, compassionate in providing care, and excellent in communicating with residents, their families, and other members of the healthcare team. Most importantly, applicants have to be willing in working at Northwood Hills Care Center after becoming certified as nursing assistants.
The application for the free CNA training can be made in person at Northwood Hills Care Center, 800 N Arthur St, Humansville, Polk County, Missouri, 65674, USA. Few slots are available to qualified applicants so if you wish to apply, do it as soon as possible.