Free CNA Classes in Opelika, Alabama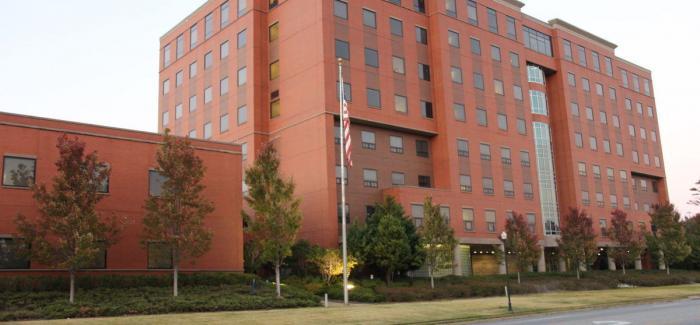 East Alabama Medical Center (EAMC) is looking for compassionate individuals who are interested in caring others. If you are seeking a rewarding job that makes a positive impact towards other people, do not miss the CNA training scholarship program of EAMC.
To get into the program, applicants are required to complete an application form and submit a letter of recommendation, high school diploma or equivalent, and a WorkKeys Certificate with at least a Bronze level. Participants should also pass the criminal background check and health screenings like drugs, and TB testing.
The CNA training scholarship program of East Alabama Medical Center will allow the selected candidates to sit for the state certification exam. Once they pass the exam, their names will be listed on the Alabama Nurse Aide Registry, and they can start working in the facility as a full-time or part-time Certified Nursing Assistant.
Only a few applicants will be given a scholarship for the CNA training. Interested individuals should apply as soon as possible, and submit their applications at East Alabama Medical Center, 2000 Pepperell Pkwy, Opelika, AL 36801, USA. You may also contact Sharon Holloway at sholloway@lanierhospital.com to know more about this opportunity.