Free CNA Classes in Oneonta, New York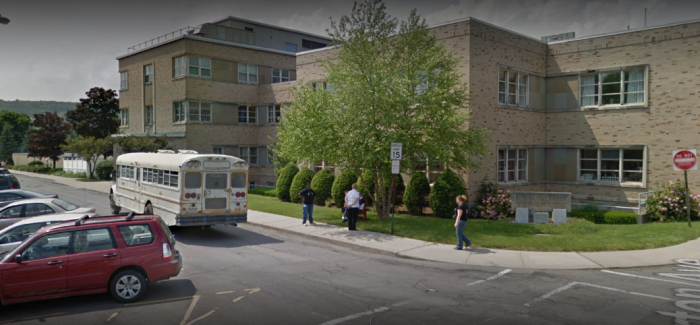 Are you looking for a paid CNA class in the state of New York? A.O. Fox Memorial Hospital Nursing Home is offering such an opportunity to individuals who want to care for geriatric residents by becoming Certified Nursing Assistants. Classes will begin on September 17, 2018, and will end on October 22, 2018.
Prospective applicants must have proof of high school diploma or GED equivalent and must pass the required background check. They also need to provide two valid photo ID, a negative drug screening result, and a two-step TB test. Candidates will be selected based on their work history, willingness to be trained, an ability to meet the demands of the profession, and passion for serving the residents with different healthcare needs.
A.O. Fox Memorial Hospital Nursing Home will cover all training expenses including the certification exam fees and books. They will also offer employment to applicants who completed the training and those who made it in the certification exam for nursing assistants. Participants will be paid while attending the classroom instruction and clinical training. Nonetheless, the program has limited seats available, so interested individuals are encouraged to apply personally at A.O. Fox Memorial Hospital Nursing Home, 1 Norton Ave, Oneonta, New York, 13820, USA.