Free CNA Classes in Oak Ridge, Tennessee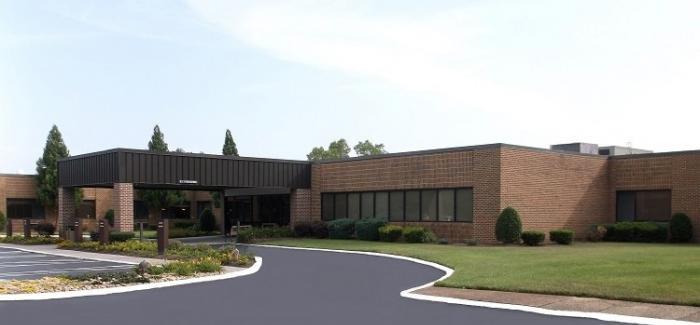 Do you enjoy caring for other people? Do you want a career in the healthcare field? If you answer yes to both questions, take advantage in the free Nurse Aide Training class of NHC HealthCare, Oakridge. This program has limited seats available that is why interested applicants have to apply as soon as possible.
The free Nurse Aide Training class is a fast-paced program that runs for 25 days of intensive classroom instruction and hands-on clinical practice. Participants must avoid absences or tardiness, and must maintain an average grade of 81 or higher to graduate and become eligible for the certification exam.
Moreover, applicants who want to apply in the program must provide a completed application, proof of high school diploma or GED equivalent, Social Security Card, and valid photo identification. They also have to pass the criminal background check and appropriate health screenings. Candidates are selected based on the need of NHC Healthcare, Oakridge, their previous work history, attitude, and flexibility to take various working shifts.
The application can be made through Indeed or at the facility's address in 300 Laboratory Rd, Oak Ridge, TN 37830, USA. Applicants who are chosen in the free CNA class will receive a phone call.