Free CNA Classes in Northport, Alabama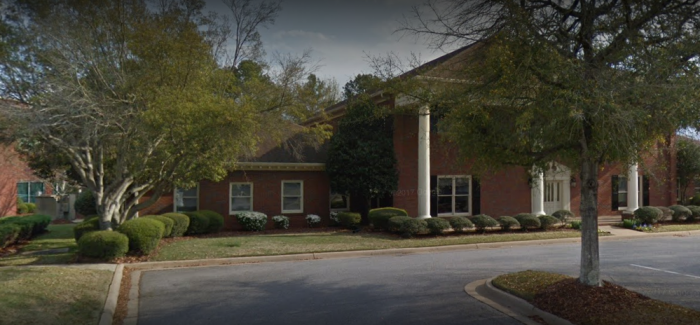 If you are a compassionate, enthusiastic, and optimistic individual who want to have a fulfilling and rewarding career in the healthcare field, NHS Management, LLC is looking for you.  NHS Management, LLC provides consulting and administrative services for nursing home facilities across the southeast, and they are seeking for individuals who want to become a CNA and who are willing to work in Prattville Health & Rehab, LLC.
Interested applicants must be at least 18 years old with a desire to serve the elderly and disabled residents. They must also be able to read, write, speak, and understand in English, and must follow oral or written instructions. Most importantly, prospective candidates have to be capable of performing the essential job functions of a CNA which includes direct provision of care to the residents.
Selected applicants will have to work at Prattville Health & Rehab, LLC and they also get paid while undergoing the CNA class. Aside from that, they will also be hired right away at this facility upon passing the certification exam for nursing assistants. Nevertheless, the application can be made online through the website of NHS Management, LLC or at their address in 931 Fairfax Park, Tuscaloosa, Alabama, 35406, USA.