Free CNA Classes in New Castle, Indiana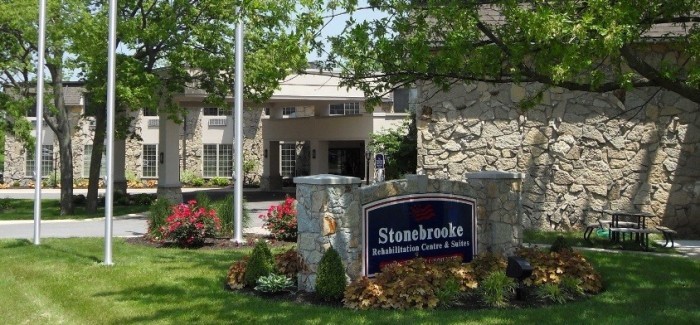 Do you have trouble finding a stable and well-paying career? Do you have a natural ability to care for other people? Becoming a CNA might be the job for you!
American Senior Communities is currently looking for caring individuals who are interested in working in the healthcare field. Qualified applicants will undergo a free CNA training program, which takes place at Stonebrooke Rehab Center in New Castle, Indiana.
The CNA class combines lectures on various nursing concepts and hands-on clinical practice in a healthcare facility. Upon finishing the program, graduates become eligible for the state licensing exam, which makes them certified as nursing assistants.
The minimum requirement of the free CNA training program is a high school diploma or GED equivalent, a criminal background check, and a physical exam. Other requirements are posted once you apply.
Classes will start soon, and there are only limited slots available. If you are interested, drop by at Stonebrooke Rehab Center and submit your application. Several employment opportunities are waiting for selected candidates who undergo the free CNA class and who passed the certification exam.