Free CNA Classes in Murfreesboro, Tennessee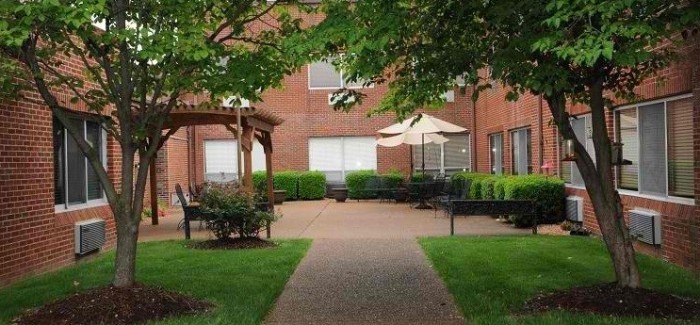 NHC Murfreesboro offers free CNA classes in Murfreesboro, Tennessee. If you want to apply, you must provide the following documents in your scheduled interview; completed application form, social security card, valid photo identification, and a high school diploma or GED equivalent.
The free CNA training program is a rigorous, fast-paced training which runs for twenty days. Since the class can be completed in a short period, no absences or tardiness is allowed. A minimum grade of 80 is also necessary to continue in the course.
Accepted applicants of the free CNA training program in NHC Murfreesboro will undergo a combined classroom instruction and clinical training. Although the program is given for free to selected candidates, these individuals are still required to secure their own royal blue uniform and other school supplies. Nevertheless, finishing the CNA training program allows graduates to sit for the state licensing exam and possibly obtain a permanent employment within the facility.
If you wish to start the application process, submit your applications online or visit the facility at 420 N University St, Murfreesboro, Tennessee, 37130, USA. You will receive a phone call from NHC Murfreesboro if you are accepted into the program.