Free CNA Classes in Muncie, Indiana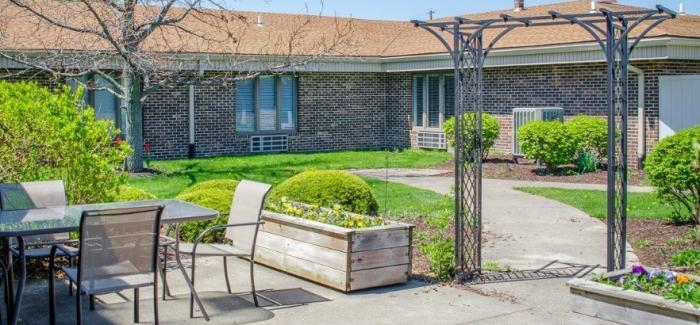 Individuals who are looking for a free CNA class can apply at Signature HealthCare of Muncie. This healthcare facility in Muncie, Indiana provides an opportunity for aspiring nursing assistants to undergo a CNA training without paying anything. Aside from that, guaranteed employment is also at hand for those who completed the program and passed the certification exam.
Signature Healthcare of Muncie is a nursing home that offers short-term and long-term services to patients or residents with various healthcare needs. They do not only provide excellent care to clients, but they also give an outstanding working environment for healthcare professionals like CNAs. Individuals who wish to become a Certified Nursing Assistant have to provide proof of high school diploma or GED equivalent and must be at least 18 years old to apply. Commitment to the program and willingness to work in Signature HealthCare of Muncie are also required from all prospective applicants.
Moreover, the starting date for the free CNA class is still to be announced. Interested individuals have to apply as soon as possible at Signature HealthCare of Muncie, 4301 N. Walnut St., Muncie, Indiana, 47303, USA. They can also contact Teresa Davis at www.talent.manager@signaturehealthcarellc.com for more information.