Free CNA Classes in Mt. Calvary, Wisconsin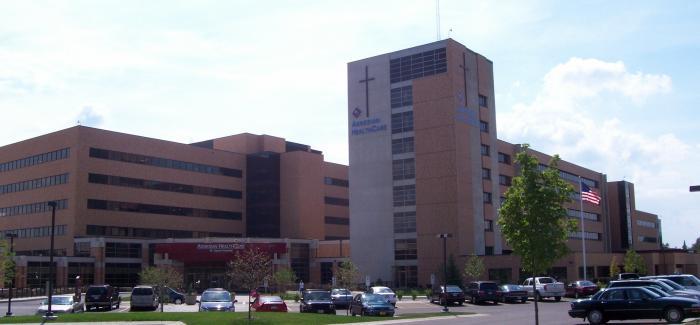 Do you want a free CNA class in Wisconsin? Agnesian Healthcare is now accepting applicants for the free CNA training program which will start on October 30, 2017. Individuals who completed the program and who passed the certification exam will be offered a full-time CNA position at Villa Loretto in Mt. Calvary, St. Francis Home in Fond du Lac, and the Christian Home & Rehabilitation Center in Waupun.
The free CNA class of Agnesian Healthcare is for qualified candidates who want a career in the healthcare field. Individuals who are 18 years old and above, with a high school diploma or GED equivalent, are encouraged to apply. Selected applicants will be compensated for attending the CNA class, and they can obtain a part-time or full-time position in any of the available healthcare facilities.
Agnesian Healthcare is looking for flexible candidates who can work in various shifts and who are physically capable of meeting the demands of the profession. They also need to pass the criminal background check, drug screening, and TB testing to be considered for the free CNA class. Moreover, applicants of the program can submit their applications through agnesiancareers.com or by visiting Agnesian Healthcare at 30 E Division St, Fond du Lac, Wisconsin, 54935, USA.