Free CNA Classes in Meeker, Colorado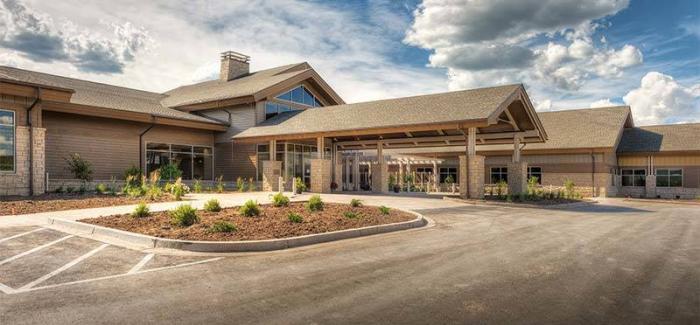 Pioneers Medical Center is now hiring Certified Nursing Assistants to join their healthcare team. If you are not yet certified, and you want to become a CNA, the facility provides free state-approved Certified Nursing Assistant classes to qualified applicants. The program can be completed in three weeks, and graduates can sit for the certification exam to become a Certified Nursing Assistant.
Applicants must be at least 16 years old to participate. They must be physically capable of lifting at least 50 pounds of weight as the work of a nursing assistant involves lifting, moving, pulling, and transporting patients or residents in Pioneers Medical Center. Candidates should also pass the criminal background check, drug screening, and TB test before the start of the program.
The free CNA class of Pioneers Medical Center is composed of 104 hours of classroom instruction, laboratory training, and clinical instruction. Upon completion of the program, participants can take the state certification exam. Passers of the test will be offered a full-time CNA position in Pioneers Medical Center, receiving an excellent salary and employment benefits such as health, dental, vision insurance, paid vacation and sick leaves, as well as 401k.
Furthermore, applicants can submit their application through Twyla Jensen, SPHR –Human Resources Director of Pioneers Medical Center, Meeker, Colorado, 81641, USA.