Free CNA Classes in Mayfield, Kentucky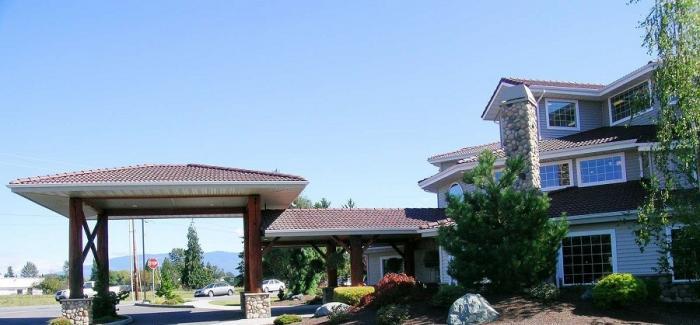 Are you compassionate in caring for the elderly? Do you want a rewarding career with excellent benefits and opportunities for advancement? Good news, Concordia Care Healthcare Center – Heritage Manor is seeking qualified individuals who are willing to undergo a free CNA training and work in this long-term facility while earning a certification. The class is set to start soon, and few seats are available in this kind of healthcare course.
The free CNA training program offered by Concordia Care Healthcare Center – Heritage Manor runs for several weeks. Participants will be working while undergoing the course, but they will be paid and will have all the expenses covered. Aside from that, guaranteed employment comes after passing the certification exam. Certified Nursing Assistants in this long-term care facility receives a competitive monthly pay and excellent benefits packages like company-paid life insurance, 401k retirement plan, health insurance, and many more.
To apply for the CNA training program, applicants have to provide a high school diploma or GED equivalent and must pass the required criminal background check and health screenings. Applicants will be selected based on their credentials, attitude towards work, flexibility, and interest in geriatric nursing. The application can be submitted directly to Concordia Care Healthcare Center – Heritage Manor, 401 Indiana Ave, Mayfield, Kentucky, 42066, USA.