Free CNA Classes in Maryville, Tennessee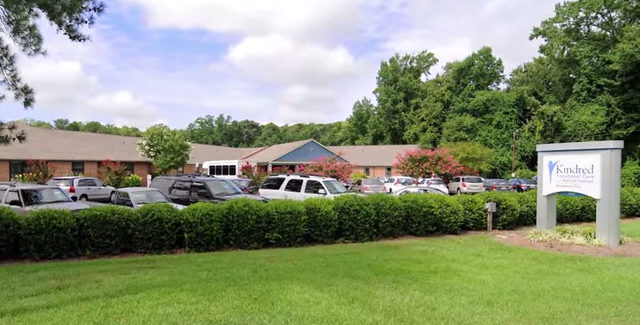 Concordia Transitional Care and Rehabilitation is now offering a free Certified Nursing Assistant classes for individuals who qualify. If you enjoy caring other people and you are ready to make a positive difference, do not miss this opportunity and submit your application now at 1012 Jamestown Way, Maryville, Tennessee.
The free CNA class is a fantastic step towards a career in nursing. Qualified individuals will undergo a state-approved training which covers various nursing concepts and skills development. Graduates will be able to sit for the state certification exam and can work as a full-time Certified Nursing Assistant at Concordia Transitional Care and Rehabilitation.
Applicants of the program must have at least a high school diploma or equivalent. Prior work experience in the healthcare field is not required, but candidates need to show a proof of complete immunization, criminal background check, drug screening, and TB testing. Classes will begin on October 16, 2017, so interested applicants have to submit their application as soon as possible.
Nevertheless, Certified Nursing Assistants receive an excellent salary and benefits in Concordia Transitional Care and Rehabilitation. If you want to begin an incredible career in the healthcare field, prepare your credentials and submit it right away.