Free CNA Classes in Lynchburg, Virginia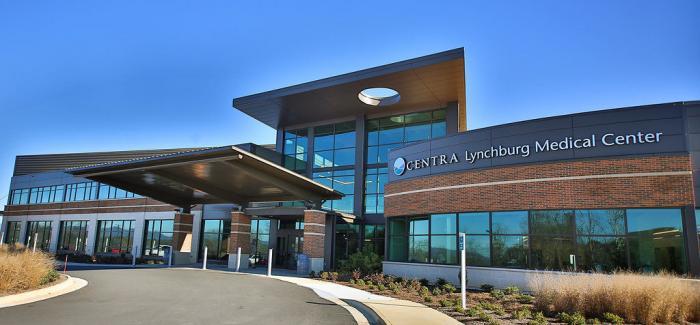 Do you want to become an entry-level healthcare professional in the state of Virginia? In just six weeks, you can become a Certified Nursing Assistant through Centra Health. This institution offers a state-approved CNA training program which starts on November 12, 2017, and ends on December 17, 2017. If you miss the chance to apply, you can still apply for a January class.
The CNA training program costs around $800 with an additional $20 for the background check and $15 for the drug screening. If you want a free Nurse Aide Education program at Centra Health, you can sign a waiver to work in the facility for one year. Through this, you do not have to think about where to get your tuition expenses and other related fees in the program.
The free CNA training program of Centra Health is offered to qualified individuals who have a high school diploma or GED equivalent, three personal references, and completed application form. A criminal background check and health screenings are also required to apply in the no-cost program.
Submission of applications can be made online through Centra Health's website or by visiting their office personally at 1920 Atherholt Road, Lynchburg, Virginia, 24501, USA.