Free CNA Classes in Louisa, Kentucky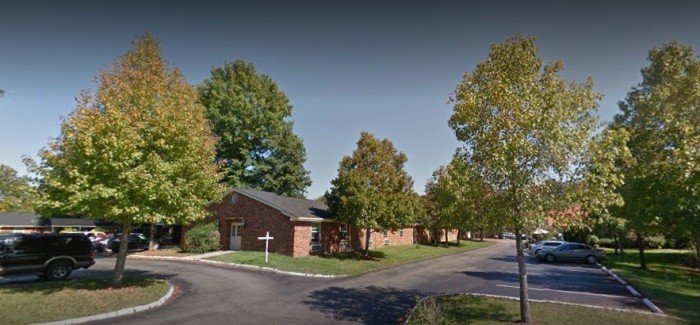 Have you ever thought of working in the healthcare field? You can be a Certified Nursing Assistant through The Jordan Center in Louisa, Kentucky. The facility is currently accepting applications for their free CNA training class. If you want to make a positive impact in the life of other people, you can apply for this program and earn your certification as a nursing assistant in a short period.
The Jordan Center has been looking for prospective individuals who wish to become a CNA. By undergoing their free CNA training class, you also agree to work for them after becoming certified. But do not worry, The Jordan Center provides excellent compensation and employment benefits to their nursing assistants. You do not only get a stable income, but you also enjoy the various type of insurances like health, dental, vision, as well as continuing education, and more.
Applicants of the free CNA training class have to present a copy of their high school transcript or GED equivalent. They should also pass the criminal background check, physical examination, and drug screening to be considered for the program. The application can be made personally by visiting The Jordan Center at 270 East Clayton Lane, Louisa, Kentucky. If you do not want to miss this opportunity, apply now.