Free CNA Classes in Loudon, Tennessee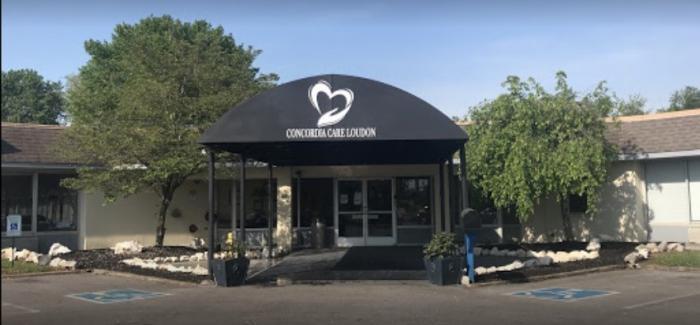 Are you looking for a paid CNA training in the state of Tennessee? Apply at Concordia Care Nursing and Rehabilitation Loudon, and they will pay you to undergo a CNA training program. The class is set to start on August 6, 2018, and few applicants will be awarded this kind of paid healthcare course. So if you do not want to miss such opportunity, apply right away at their facility in 1520 Grove St, Loudon, Tennessee, 37774, USA.
The paid CNA training program will allow prospective participants to take the certification exam for nursing assistants and work at Concordia Care with this position. It will be weeks of rigorous classroom work and clinical experience which requires complete attendance all throughout. Interested applicants have to provide a high school diploma or equivalent, and must meet the criteria of the facility.
Concordia Care Nursing and Rehabilitation Loudon seek individuals who have good communication skills, compassionate attitude, team player, and willing to work for them in a certain period. Those who become CNAs in this facility will not only enjoy receiving a competitive monthly wage, but they will also have various benefits like health insurance, 401k, paid holidays, and many more.