Free CNA Classes in Longmont, Colorado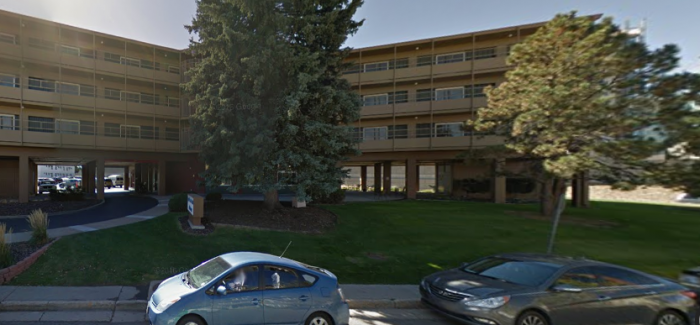 Do you have the passion for caring other people? Good news! Sava Senior Care in Longmont, Colorado is offering free Nursing Assistant classes. No healthcare work experience is required. As long as you pass the criminal background check and drug screening test, you have higher chances of getting into the program.
Sava Senior Care is available in several locations in Northern Colorado. If you are living within or near the area, submit an application and be hired as a Resident Assistant. The CNA classes often start after a few days, but once it culminates, you will be able to secure a position as a Certified Nursing Assistant or Resident Care Specialist in the facility.
Sava Senior Care will cover all the costs of the training, including other related fees required to help you become certified in the state of Colorado. They will also pay you while undergoing the training program.
Sufficient education and ability to meet physical demands are often the essential qualifications of this free training program. If you want to realize your passion for the sick people, apply now and become one of the qualified Certified Nursing Assistants in Colorado. Full-time and part-time positions are available in various working shifts.