Free CNA Classes in Laredo TX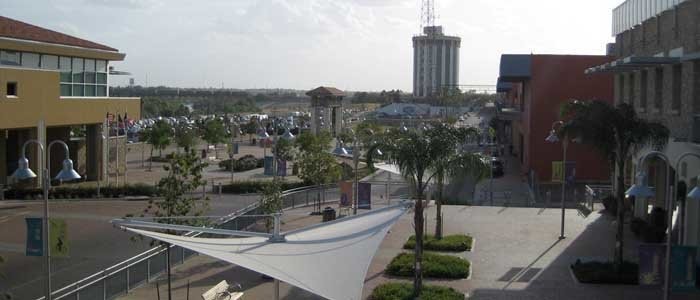 Certified Nursing Assistants are highly needed across America that is why, becoming one is a great way to secure employment right away. If you are unemployed and cannot secure a stable job, becoming a Certified Nursing Assistant would be a great idea. The free CNA classes in Laredo, Texas usually lasts for 8 to 12 weeks, depending on the institution providing it. Once completed, graduates can immediately sit for the state certification exam and work as a nursing assistant in various healthcare institutions. The free CNA classes in Laredo, Texas can be obtained from various sources like the institutions listed below:
Laredo Community College
Laredo Community College is offering a nurse assistant training program that allows students to become a CNA in the state of Texas. This program ca be obtained by high school graduates or anyone with a GED equivalent, aged 18 years old or above. Individuals who are interested in the program will expect a combined classroom lecture, skills training and hands-on clinical practice with supervision from a qualified nursing assistant. Laredo Community College will ensure that every graduate of the program is prepared for the challenges of the profession and equipped with knowledge, skills and attitude of a nursing assistant. The institution has the best facilities for learning and well trained nursing assistants who are capable of inculcating the right knowledge and skills. Applicants for the program should ensure to undergo a criminal background check, TB and drug screening tests as well as chest Xray test.
Laredo Job Corps
Laredo Job Corps is another source for CNA training program in the state of Texas. This program is a short course program that provides hands-on training in various clinical setting. Applicants have to be a high school graduate or GED equivalent holder. They should also undergo a criminal background check, TB and drug screening test in order to determine if one is fit for the profession. Accepted applicants for the CNA training program at Laredo Job Corps will receive allowances, free lodging and tuition fees. They will also learn various topics including vital signs measurement, nutrition, anatomy and physiology, patient safety, infection control, rehabilitative and restorative care, patient assessment, documentation and many others. This paid CNA class is a great opportunity for residents who have a low income. This training will allow the students to be prepared for the profession and the state certification exam. They will also get the chance to become employed as a nursing assistant in hospitals, long term care facilities and nursing homes.
American Red Cross
If you want a quality nursing assistant training program at a flexible cost and time, the American Red Cross is offering a free CNA classes in Laredo, Texas. The American Red Cross is a non-profit organization that provides trainings and short courses for the healthcare providers. The CNA training program, which is one of the programs available, is approved by the state and has been known to be a comprehensive course. Students will receive a combined classroom lecture and hands-on skills training in their own laboratories. Since the American Red Cross is an established institution, they have state of the art facilities that students can take advantage of. Students will be supervised by the institution's Certified Nursing Assistants and Nurses. They will have an opportunity to work with actual patients during the clinical practice. After the training program, students will be eligible for the state certification exam and be able to apply to various clinical setting.
South Texas Training Center – Laredo
South Texas Training Center in Laredo, Texas is also a great source of CNA training program. Individuals who are interested for the course should make it sure that they have no criminal background and communicable disease. It is necessary to be physically fit and be free from any criminal offense because these are the most common requirements of the state and most healthcare institutions. South Texas Training Center will ensure that all students receive quality education and training. They will combine the classroom lecture with laboratory training and clinical practice in order to provide a holistic course for students who aspire to be a nursing assistant. The good thing about South Texas Training Center is they will ensure that all their students are prepared for the upcoming certification exam and profession. They will provide a comprehensive program in order to inculcate the necessary knowledge and skills for nursing assistants. Scholarship programs are not available all year round but all the students who gain admission can benefit from the flexible financial payment from South Texas Training Center.