Free CNA Classes in Lake Oswego, Oregon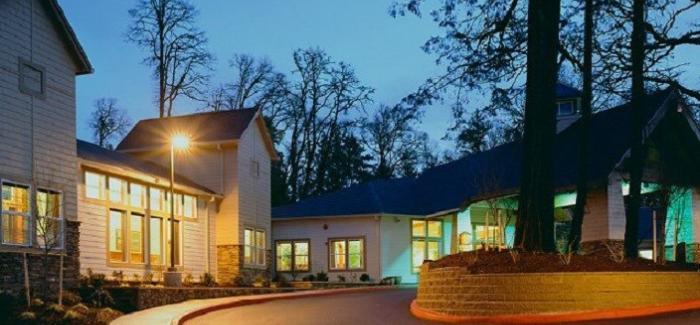 Do you want to become a Certified Nursing Assistant without paying anything? Apply at The Pearl at Kruse Way in Lake Oswego, Oregon and be one of the eligible employees who will receive a CNA class paid by the facility.
The free CNA training program aims to help qualified individuals become certified as nursing assistants in Oregon. Individuals who are interested in this kind of opportunity have to meet the criteria of the facility and must submit a high school diploma or GED equivalent. They also have to pass the required criminal background check, drug screening, and TB testing to qualify for employment.
Applicants have to be willing to work in The Pearl at Kruse Way for a certain period and must attend the training full-time. Those who completed the program will become eligible for the certification exam which is necessary to become a CNA. Certified Nursing Assistants in The Pearl at Kruse Way will receive a competitive salary every month and outstanding employment benefits like health insurance, 401k, tuition reimbursement, career development training and many more.
To apply, prospective candidates can visit The Pearl at Kruse Way in 4550 Carman Drive, Lake Oswego, Oregon, 97035, USA.