Free CNA Classes in Lake Katrine, New York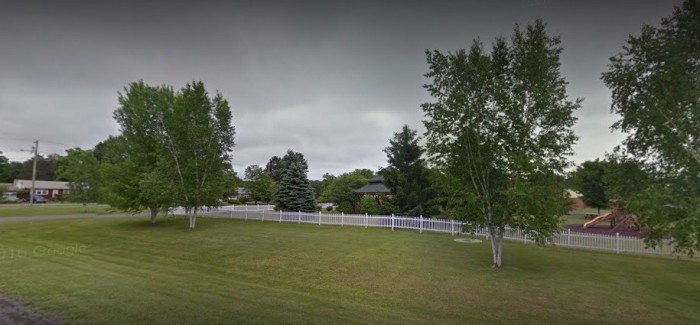 Ten Broeck Commons in Lake Katrine, New York is currently seeking Certified Nursing Assistants who can work in various shifts and who can perform their duties as healthcare professionals. However, individuals who are not yet certified can apply for a free CNA class made through Ulster County BOCES.
The good thing about Ten Broeck Commons is they provide a sign-on bonus of $1,000 to anyone who is accepted for a full-time CNA position in their facility. Applicants who are still undergoing the CNA class will also receive this kind of amount as soon as they finish the program and pass the licensing exam. Potential employees will also enjoy several employment benefits such as health and dental insurance, evening and night shift rates, tuition reimbursement, and many others.
The applicants of the free CNA class must meet the program requirements and must also submit a high school diploma or GED equivalent, a complete immunization record, background check, and drug test. These individuals must also pass the interviews and exams conducted by the facility.
Applying for a free CNA class is an excellent opportunity to start a career in the healthcare field. Interested applicants can drop by their application at Ten Broeck Commons, 1 Commons Dr, Lake Katrine, NY 12449, USA.