Free CNA Classes in Knoxville, Tennessee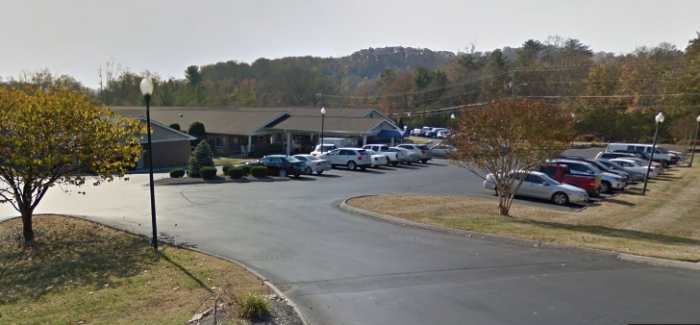 Do you want to start a career in nursing? NHC Holston Health and Rehabilitation Center offers a free CNA class in Knoxville, Tennessee that runs for 17 days. The program begins on March 13 and ends on April 4. The course is intensive and dedicated to helping compassionate individuals succeed in the healthcare field. Employment opportunities may even be available upon completing the course.
If you are interested in becoming a part of NHC Holston, you must bring the following requirements during the scheduled pre-test, and these are; the completed application, valid photo identification, social security card and proof of a high school diploma or GED.  Take note; the facility will conduct a criminal background check as part of the admission process.
The free CNA classes in NHC Holston is limited to 18 students only. Tuition cost is free, but the applicant shoulders expenses on textbook and uniform. Students are selected based on their entrance exam score, previous work history, attitude, flexibility, shift availability, and facility need.
If you want to take the challenge and would love to grab this opportunity, contact NHC Holston Health and Rehabilitation by calling P: (865) 524-1500 or F: (865) 524-0408. Classes start at 8:00 AM to 4:00 PM daily until the program culminates.