Free CNA Classes in Kalispell, Montana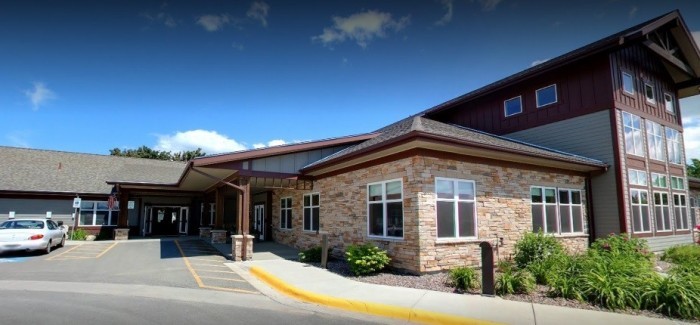 Be a part of Immanuel Lutheran Communities' nursing team by earning a certification as a Certified Nursing Assistant and being one of the team members in post-surgical care or skilled nursing care areas. Selected applicants will be hired and paid to work full-time while undergoing an in-house, free CNA training program. If you live near or within Kalispell, Montana area, this opportunity might suit well for you.
Immanuel Lutheran Communities is approved by the state to train aspiring nursing assistants in their facility. If you are an applicant who can commit to work at least a year as a CNA, you are welcome to apply for the three-week training program which makes you eligible to take the state licensing exam at no cost. Successful candidates will work as a Personal Care Assistant at first, and then as a Certified Nursing Assistant upon passing the certification test.
Certified Nursing Assistants in Immanuel Lutheran Communities earn a competitive wage and an extra compensation for night shifts. There are also tuition scholarships available for individuals planning to attend an LPN or RN training program.
Classes will start soon. So apply now and submit your application at Indeed or by visiting Immanuel Lutheran Communities at 185 Crestline Ave., Kalispell, Montana. You can also call 406 752 9246 for more information.