Free CNA Classes in Kailua-Kona, Hawaii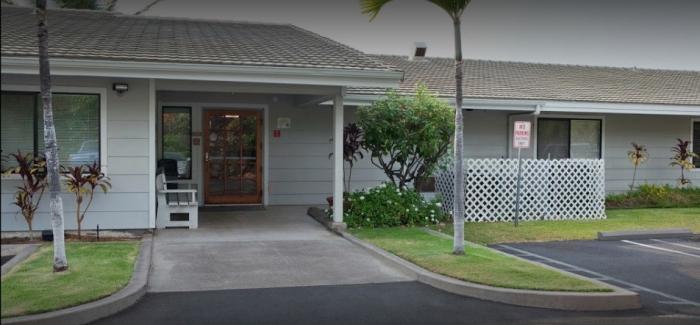 Do you want to become a Certified Nursing Assistant without paying anything? Apply for a free CNA class at Life Care Center of Kona in Hawaii. If you are living in the area and you want a career that is life-changing, prepare your credentials and submit it at 78-6957 Kamehameha III Rd., Kailua-Kona, Hawaii, 96740, USA.
A high school diploma or equivalent is the minimum requirement of the free CNA class. However, you have to pass the criminal background check, drug screening, and TB testing. Once you are selected to undergo the free CNA training program, you will go through weeks of training in the classroom and clinical setting. Completing the course also allows you to become eligible for the state certification exam.
Students who successfully earned a certification as nursing assistants will be offered a full-time CNA position at Life Care Center of Kona. They will not only receive a competitive pay every month, but they will also enjoy the employment benefits of the facility including medical, vision, dental, life, and short-term disability insurance, paid vacation and sick days, as well as 401k.