Free CNA Classes in Johnson City, Tennessee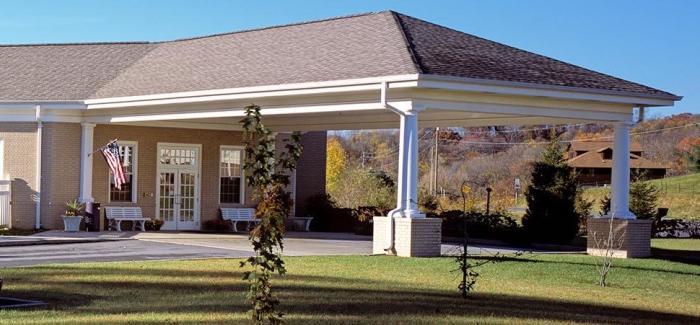 Mountain States Health Alliance offers a free of charge Certified Nurse Assistant training program to qualified applicants in Johnson City, Tennessee. If you are interested in starting a career in the healthcare field, apply now and be one of the lucky participants in this program.
The free CNA training is set to start on July 9, 2018, and the deadline for application is on or before June 17, 2018. Fifty applicants will be selected to undergo 60 hours of classroom instruction and 40 hours of supervised clinical practice. Prospective candidates must be at least 18 years old and must commit to attending the day-time CNA program without absences.
Other requirements of the program include a high school diploma or GED equivalent, a completed Ballad Health Pre-Course online assessment, a completed medical screening, a criminal background check and an interview with the Ballad Health Nursing Leadership. The CNA course does not have a contract requirement, but Mountain States Health Alliance hopes to consider all applicants to apply a CNA position in Ballad Health.
For more questions regarding the free CNA training program, contact the Human Resources Department of Ballad Health at 1 (866) 894-7761.