Free CNA Classes in Ivins, Utah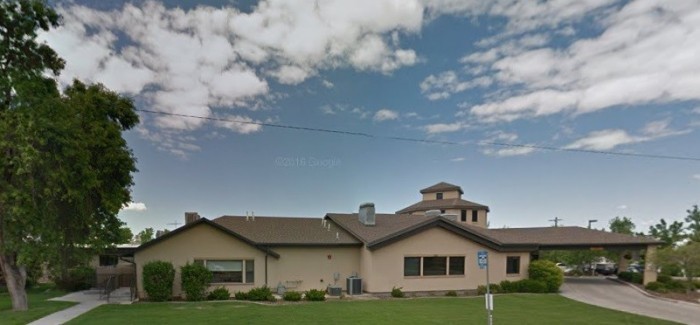 Avalon Health Care is now offering a state approved CNA training program in Ivins, Utah. Individuals who want to work in the healthcare field and have no means to undergo a CNA training can take this opportunity and become a Certified Nursing Assistant in just three weeks.
If you are a dedicated and compassionate person who seek to improve the lives of others, you can easily get along with Avalon family. The facility works with patients, families, and communities, making sure that optimal health and well-being is achieved. Aside from that, quality and excellent services are guaranteed to ensure that these clients receive good nursing care.
The free CNA training program starts on April 2 to April 18. Other schedules include August 7 to August 23, and December 18 to January 8, 2018. Classes are limited to some students. If you do not want to miss this opportunity, you can visit Avalon Health Care at 206 North 2100 West Salt Lake City, Utah, or call (801) 596-8844. You can also call Janice at (385) 209-6900 or reach her through an email at Janice.Trump@AvalonHealthcare.com