Free CNA Classes in Issaquah, Washington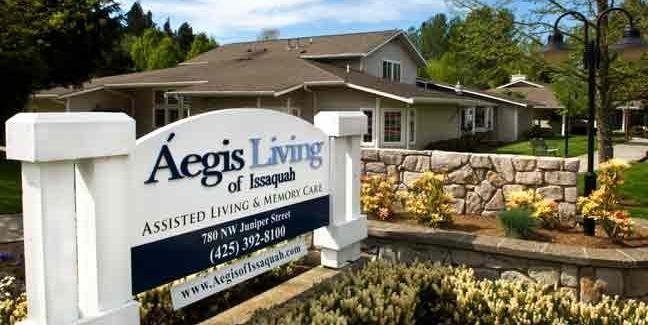 Do you love taking care of an older adult? Come and work for Aegis of Issaquah. This assisted living facility is looking for CNAs or potential nursing assistants who want to serve and make a difference towards others. Submission of the application can be made online, or applicants can visit Aegis of Issaquah at 780 NW Juniper St, Issaquah, Washington, 98027, USA.
If you are not yet certified as a Nursing Assistant, Aegis of Issaquah will pay for your training in a CNA school. The funded program is an excellent opportunity to start a career in the healthcare field. Seats are limited that is why interested individuals have to apply as soon as possible. A high school diploma or GED equivalent is required, and applicants have to be able to read, write, understand, and communicate in English. They should also have to demonstrate great communication skills, excellent time management, patience, and a team player attitude to be considered.
Moreover, individuals who completed the training and who passed the certification exam will be offered a CNA position under Aegis of Issaquah. Other than growth opportunities and competitive pay, Certified Nursing Assistants are entitled to holiday pay, medical, dental, or vision insurance, and clear career path. Apply now and become one of the Certified Nursing Assistants in Aegis of Issaquah.