Free CNA Classes in Indianapolis, Indiana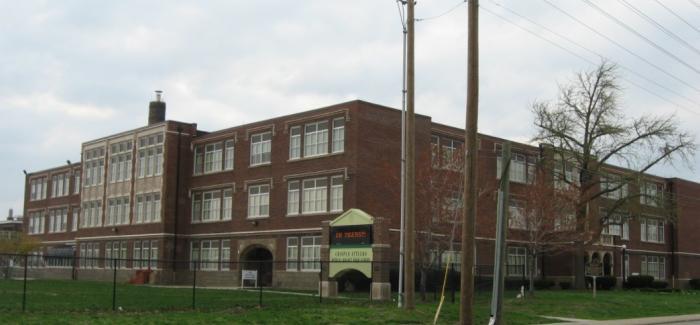 Crispus Attucks High School is offering free CNA classes to students who wish to land a job in the healthcare field. This opportunity is a new program made by Indianapolis Public Schools to provide students with college and career-themed academics that will enable them to earn credits and use it for advanced studies in nursing.
The CNA classes start during the junior year. Together with their general classroom assignments, students will also practice a hands-on clinical work during fall break at one of the facilities of American Senior Communities in Indianapolis. Individuals who completed the required 75 clinical hours of Indiana State Department of Health can take the state certification exam and will be listed in the CNA registry as Certified Nursing Assistants.
The free CNA classes of Crispus Attucks High School is exclusive for their students only. The program is limited to 50 people per year, and interested students have to demonstrate a strong academic background to be considered.
The program has been offered to encourage more people to work in the clinical field and become a part of the healthcare team. Classes are rigorous, but high school graduates who become Certified Nursing Assistants can start working in the medical setting while earning their college degree.