Free CNA Classes in Greenwood, Indiana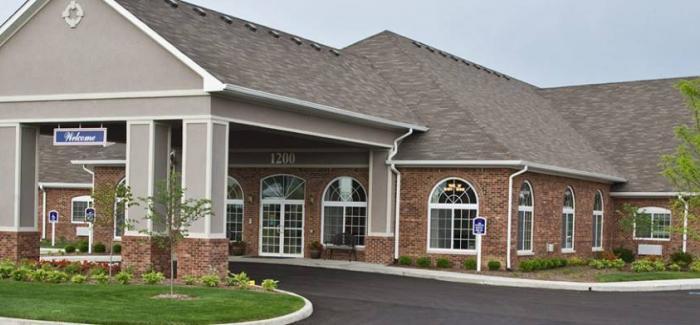 Do you want to make a difference in other people's lives? American Senior Communities in Greenwood, Indiana is looking for potential individuals who are willing to undergo 18 days of CNA training. The program is offered for free, and students will have an opportunity for employment upon passing the certification exam for Nursing Assistants.
The free CNA class is not a paid training, but it will lead to a stable and rewarding career in one of the facilities of American Senior Communities. Interested individuals have to be at least 18 years old with proof of high school diploma or GED equivalent. They also have to pass a background check, drug screening, and TB testing.
The American Senior Communities will screen all applicants based on their credentials, work history, and willingness to provide care and make an impact on patients or residents. Selected candidates will go through a rigorous three to four weeks of training, but once they complete and pass the licensing test, they will also get immediate employment as a CNA.
The American Senior Communities provide a competitive salary and outstanding benefits to their Certified Nursing Assistants. If you want to be a part of the free CNA class, submit an application online or in person at American Senior Communities – Greenwood Meadows, 1200 N. State Rd 135, Greenwood, Indiana, 46142, USA.