Free CNA Classes in Greenville, Michigan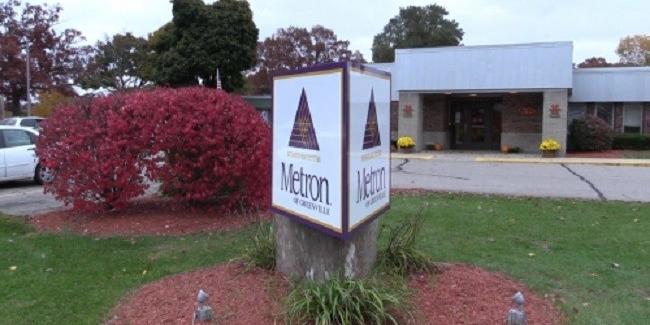 Do you want to make a difference at work? Apply to Metron Integrated Health Systems of Greenville, Michigan and be one of their Certified Nursing Assistants who assist residents in promoting optimum health and well-being. Selected individuals will be sponsored a CNA class and will become a CNA in just two weeks.
The free CNA training program will be a good start for a career in the healthcare field. Applicants must have a high school diploma or GED equivalent and must be honest, dependable, cheerful, and passionate. Previous work experience in a long-term care facility is an advantage but not required, and candidates must have the willingness to work in Metron Integrated Health Systems of Greenville for an agreed period.
The facility will cover all potential expenses of the CNA class including the certification exam fee. This offer is limited to few qualified applicants only. Thus, if you wish to apply, do it as soon as possible and submit the requirements at Metron Integrated Health Systems of Greenville, 828 E. Washington St., Greenville, Michigan, 48838, USA.