Free CNA Classes in Green Bay, Wisconsin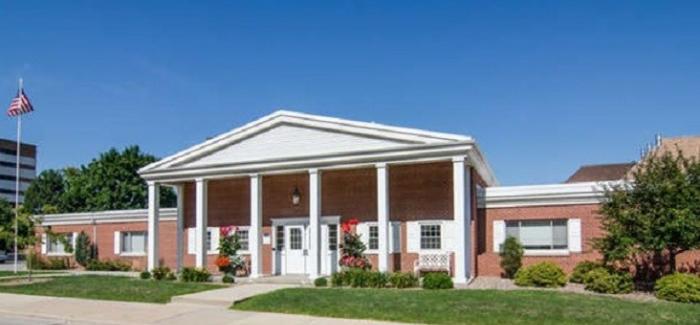 If you are ready to start a career in the healthcare field, HCR ManorCare invites you for a free CNA training program in Green Bay, Wisconsin. Undergoing the training will let you become a Certified Nursing Assistant in a few weeks, and you will also have an opportunity to work in HCR ManorCare as a full-time CNA with competitive salary and excellent employment benefits.
The CNA training program of HCR ManorCare will start as soon as the number of applicants is met. Prospective participants of the training must be at least a high school graduate with a diploma or equivalent. They should also pass the criminal background investigation, TB testing, and drug screening. Above all, applicants must possess a strong communication and organizational skills with a compassionate attitude to care for other people.
Individuals who are interested in taking the free CNA class have to submit their application at HCR ManorCare – West Green Bay, 1760 Shawano Ave, Green Bay, Wisconsin, 54303, USA or at HCR ManorCare – East Green Bay, 600 S Webster Ave, Green Bay, WI 54301, USA. The program has a limited class size so submission of the application must be made as soon as possible.