Free CNA Classes in Great Falls, Montana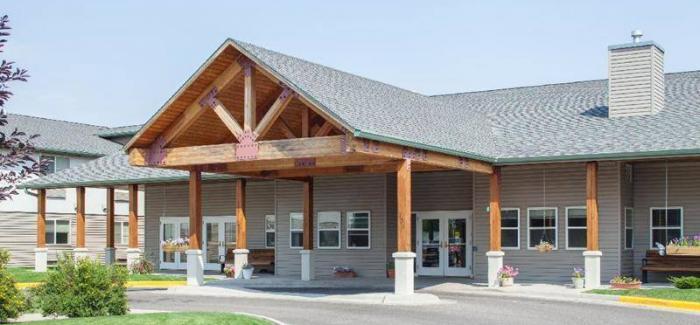 Genesis Healthcare is offering a free CNA class on August 27, 2018. If you are seeking for a stable career and you do not have any means to undergo a state-approved healthcare course, apply at this facility and be one of the qualified applicants who will receive a free Certified Nursing Assistant training program.
Becoming a CNA will open a lot of opportunities, especially for those who want a challenging and rewarding career. Genesis Healthcare will help you become certified as nursing assistants without paying anything, and they will also offer immediate employment in their facility. This would mean that you get to enjoy a competitive salary every month, career development training, and other benefits like paid holidays, 401k, health insurance, and many more.
Interested applicants must be at least 18 years old to apply, and must have a high school diploma or GED equivalent. They also have to undergo and pass a background check and health screenings required by the facility. Work experience in the healthcare field is an advantage, but prospective participants must understand, speak, read, and write in English, and must be passionate in caring for the residents. The application for the free CNA class can be made in person at Genesis Healthcare, 1801 9th Street South, Great Falls, Montana, USA.