Free CNA Classes in Grand Junction, Colorado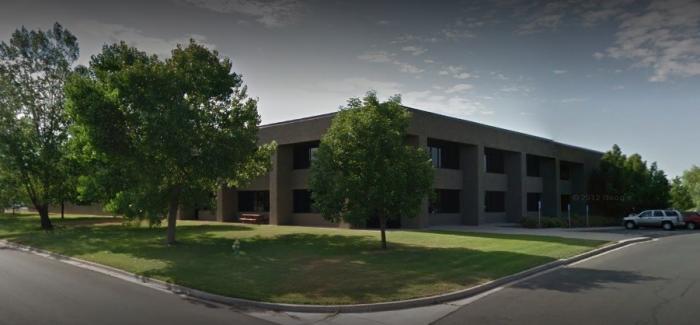 Are you looking for a free CNA class in Grand Junction, Colorado? Look no further. Western Colorado Area Health Education Center, together with Larchwood Inns and Western Colorado Community College are offering more CNA training programs to produce several healthcare professionals in the city. The program will give you an opportunity to start a career in the medical field, and it can bring you immediate employment in various healthcare facilities after becoming certified as nursing assistants.
The free CNA class usually starts every other month and runs for six weeks. Interested applicants have to submit a high school diploma or GED equivalent as the minimum educational requirement of the program, and they also have to pass the criminal background check as well as a two-step Mantoux test and drug screening. Prospective candidates can apply directly at Larchwood Inns, Western Colorado Community College, or at Western Colorado Area Health Education Center. These institutions have grants available to qualified individuals who wish to study a CNA training program.
The free CNA program is a way to invite more people to work as a Certified Nursing Assistant. Limited seats are available, and applicants are encouraged to apply as soon as possible.