Free CNA Classes in Goshen, Indiana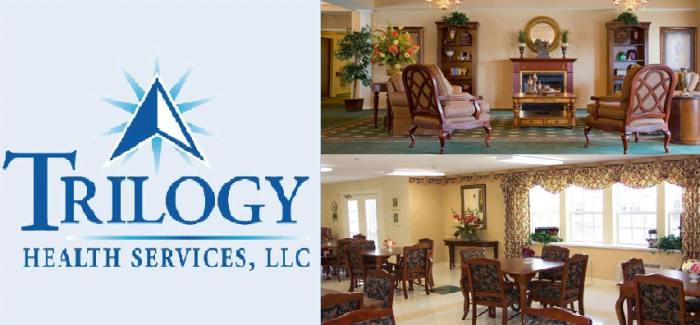 If becoming a nursing assistant is the career path that you want to follow, then do not miss the free CNA class of Trilogy Health Services in Goshen, Indiana.
Trilogy Health Services, LLC is a provider of long-term and senior living healthcare services such as memory care, independent and assisted living, rehabilitative and skilled nursing services. These services are provided by healthcare professionals specially trained to improve the lives of our residents. If you are qualified to participate in this free CNA training program, you will become equipped with essential skills and knowledge about the profession. You will also be given an opportunity to secure a CNA position at one of the facility's affiliated health care centers, particularly after passing the state certification exam.
If you like to be a part of the growing healthcare team of Trilogy Health Services, and you are compassionate and committed to serving others, submit an application now or talk with a Recruiter Jodi (877) 747-3494. A high school diploma or a GED equivalent is a minimum requirement, but qualified applicants must pass the interview, as well as the drug and background check.