Free CNA Classes in Frazee, Minnesota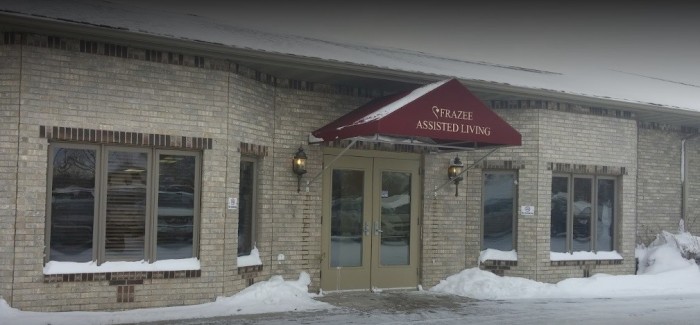 If you do not know where to start your career in nursing, you can apply at Frazee Care Center as a Care Assistant and work your way towards becoming a Certified Nursing Assistant. Accepted applicants will be given an opportunity to study for free while working in the facility on a part-time or full-time basis.
The free CNA training program in Frazee Care Center works differently. As soon as the applicant applies and works as a Care Assistant, he or she will be given a chance to undergo a CNA class and must become a Certified Nursing Assistant within four months. The facility will enroll and pay the individual to take this kind of course, and they will also cover the cost of the certification exam. If a Care Assistant failed to complete the class or pass the certification exam within the specified time frame, Frazee Care Center will transfer this person to an open position in a different department, or they will end the employment.
The free CNA training program of Frazee Care Center will start anytime soon. Interested applicants can submit their application at 219 Maple Ave W, Frazee, Minnesota, 56544, USA. A high school diploma or GED equivalent is required, as well as a clean criminal background check and negative drug screening result.