Free CNA Classes in Fargo, North Dakota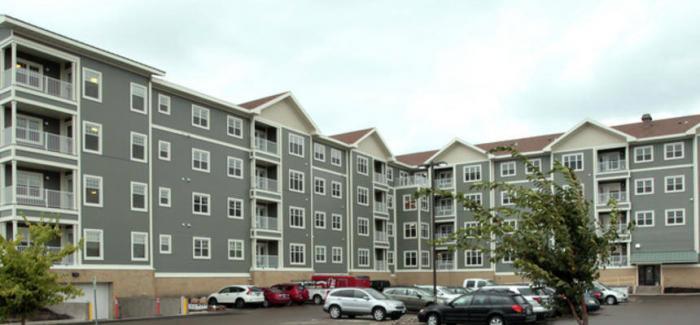 Do you want to work as a Certified Nursing Assistant in a long-term care facility? Bethany Retirement Living is offering free CNA training program to qualified individuals who wish to become a Certified Nursing Assistant. If you are living in Fargo, North Dakota and you are seeking for a fulfilling and well-compensating job, submit your application now.
The free CNA training program of Bethany Retirement Living is limited to 12 participants per class. It runs for three weeks, and graduates can sit for the state certification exam after the completion. A high school diploma or GED equivalent is needed to apply. Applicants are also required to undergo a criminal background check and health screening to determine their eligibility for the profession. However, upon acceptance to the CNA training program, students have to prepare a non-refundable $100 deposit. This money will be given back to those who completed the three-week course and who adhered to the policies and procedures of Bethany Retirement Living.
Applying for the free-of-charge CNA training program can be made online, but prospective candidates can also apply in person at 201 University Drive, South Fargo, North Dakota, 58103, USA.